Free camping with your purchase of any RV from Vogt RV!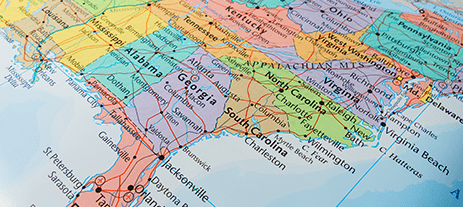 Step 1
Select a Zone
There are 5 zones to choose from depending on where you want to camp (Southwest, Southeast, Northwest, Northeast, Midwest). Each Zone includes 13-23 Thousand Trails campgrounds providing year-round access to some of the best camping destinations in the U.S. and British Columbia.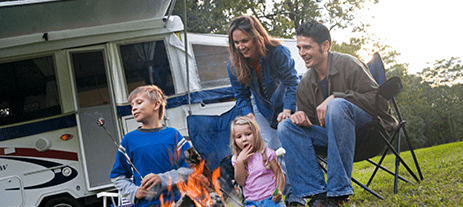 Step 2
Vogt RV picks up the tab with your new or used purchase!
Once you activate your Thousand Trails Camping Pass, enjoy camping trips with your family for weeks at a time or just get away for the weekend whenever you like.
Step 3
Camp All Year
Your Thousand Trails Camping Pass provides unlimited overnight camping to all the campgrounds in your Zone. In general you can stay up to 14 consecutive days at a time and wait seven days before beginning your next stay. The first 30 nights a year are free of charge, after that a modest daily usage fee of $3 would apply to defray the cost of our amenities.