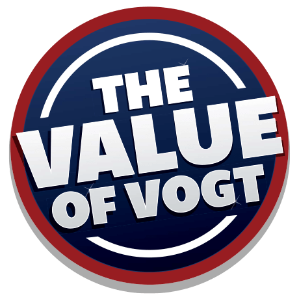 Enjoy the Experience, from Shopping to Service.
(And Everything in Between.)
Hassle-free Shopping and VIP Service Scheduling Matter. But So Does a Free Year of Camping on Us.
Your job is to Enjoy the Journey. Our job is to Make Everything Else Easy.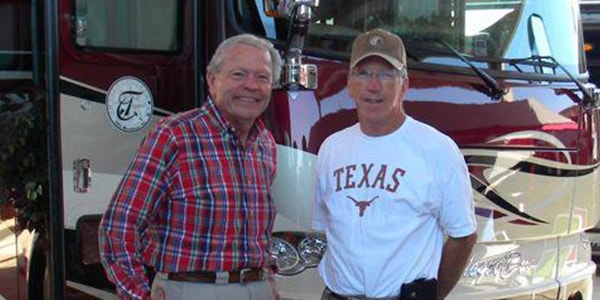 A Message from Aaron Vogt
We know the RV lifestyle is not fulfilling if it doesn't lead to a great experience. So it's only natural we want to ensure that experience is hassle-free and enjoyable from shopping to service, and everything in between.
That's why we created an environment of no-pressure shopping, where we consult with each customer to make sure they understand their next RV inside and out before they buy. We represent seven top brands under three rooftops within a minute's drive of each other. Our customers buy from us again and again because they know we provide fair and transparent prices, with no surprises, ever. When the customer's needs have been met, we offer a thorough Pre-Delivery Inspection and Warranty Education. Our customers develop a bond with the product expert, who is there long after the sale. We offer Priority VIP Scheduling for service, because we understand the RV experience shouldn't have to wait.
But the RV lifestyle is not about shopping or servicing; so we also include a free year of camping with every purchase. We want our customers to come back on their own accord (and tell us the tales from the road). It's no wonder 97.8% of our customers would recommend us to a friend or family member. Schedule a visit to get to know our team and discover for yourself the Value of Vogt.